As you might be able to tell by our lack of posting, we were hard at work over the holidays putting together our end of the year lists. Today is the first of three lists - our Best Albums of 2010 list. As per usual, this is simply a list comprised of albums
we've
listened to this year and adored. We don't post any album that we haven't given solid ears to; likewise we don't give in to hype that we feel undeserved. In no particular order, we present them to you:
note: mp3s are no longer available as of 1/20, but you can still listen to them on our hype page.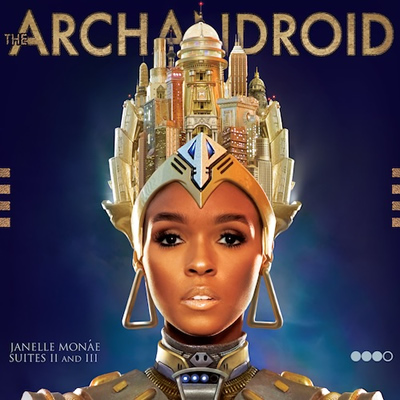 Janelle Monae -
The ArchAndroid
Upon first listen to Monae's most popular and catchy single, "Tightrope," it was clear that Monae had the talent to make it in the industry. Watching her videos and live performances with her confidence and often wacky personality ensured our interest. Another great song (and music video), "Cold War," soon followed, and people began to give the album a proper listen and realize that the girl refuses to keep to one genre. As we've stated previously,

The ArchAndroid

is an epic 18 tracks featuring all kinds of genres from R&B to classical to hair metal to old timey show tunes and much much more. It's innovative, assured and downright interesting in all the right ways.
Tightrope
[mp3]

( Amazon
/ iTunes )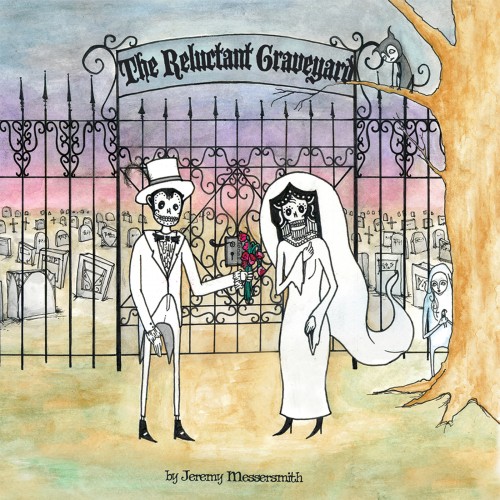 Jeremy Messersmith -
The Reluctant Graveyard
Smart indie pop done right by a Minneapolis troubadour. Lise loved this album, finding each track worth multiple listens just to appreciate all the macabre substance packed within. Messersmith explores the spectrum of the enigmatic subject of death with unbelievable range and focus, and even though more than half of this record is bright and melodic, the dark undertone can't be missed (like in "Deathbed Salesman" where the song choruses living life to the fullest and finding someone to love all the while selling you your coffin extrinsically during the verses.) Messersmith's songwriting has evolved skillfully, gaining comparisons to the Beatles and the Beach Boys and shaping an album full of upbeat songs with 60's flair into something brilliant.
Organ Donor
[mp3]

( Amazon
/ iTunes )