Here's the albums that we felt were worthy of recognition but just didn't quite make our
Best Albums
. Stay tuned tomorrow for our Artist to Watch in 2011 list!
note: mp3s are no longer available as of 1/20, but you can still listen to them on our hype page.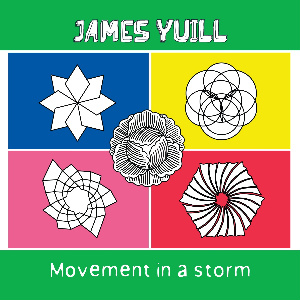 This simultaneously melancholy yet plucky debut album quickly set Andrew Belle apart from other male singer-songwriters with his well-written, thoughtful songs, warm voice and rich orchestration. Overall, a beautiful album.
Static Waves ft. Katie Herzig [mp3] - ( Amazon
/ iTunes )
Glasser -

Ring


This album is epically spacious in sound, swirling with slightly revered vocals on top of exotic instruments and infused with a swish of electronica. The result is something tribal, dream pop and quenching, seemingly taking you away to a different world. It twinkles in a way that never gets tiring or old, yet due to its dreamy nature, there are few tracks that immediately grab, meaning that this may go under-appreciated by the main masses.
Home

[mp3]

( Amazon
/ iTunes )



Blood Red Shoes - Fire Like This
This is party rock at it's best - almost every song at a frenzied tempo with epic vocals, screaming guitars and thumping bass lines that you can't help but jump up and down to. Their single, Light it Up, is particularly catchy and fun to yell along with. All in all, a really fun album.
Light it Up [mp3] - ( Amazon
/ iTunes )