Annie Clark's haunting voice is one of the main reasons
St. Vincent
has become so well known today. The song "Marry Me," is one of those rare finds where you can't figure out why you can't get it out of your head, or for that matter, why all the sudden you have the urge to find a guy named John and ask him to marry you. When I first heard
My Brightest Diamond
, I thought it was none other than St. Vincent and Annie Clark's unique voice ringing through my ears - and then I found out it wasn't her.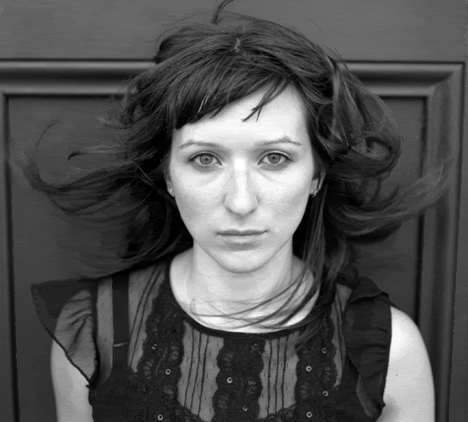 It was none other than Shara Worden, a girl whose father was a National Accordian Champion and whose mother was a classical organist (oh, and one of her grandparents was a
Epiphone
-playing traveling evangelist). Coming from a quirky musical background alone makes me curious, but knowing that she sounds like Annie Clark puts her in a whole other spectrum. I'm utterly fascinated. Have these two women met? Do they sing backup for one another? Will they sing a duet? Are they secretly twins? I want to know.
Listen to to eerie similarities yourself.