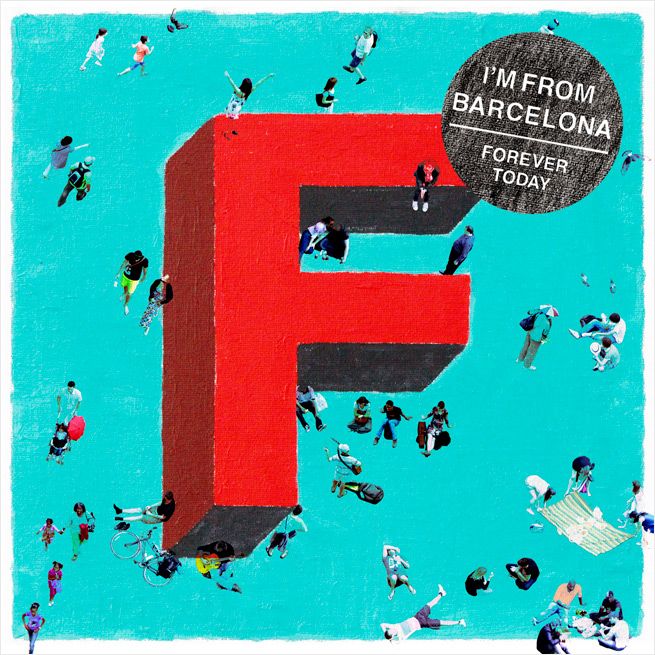 "Get in Line" is the first single on
Forever Today
, the third studio album from this 27-member Swedish band, set to hit stores April 19th.
Forever Today
is all about the ups and downs of twenty-something people of
I'm From Barcelona
"sharing a small space and a big dream," worked into catchy pop songs full of singalong hooks and claps. The single below is set for digital release Feb 1st, but go ahead and check it out below so you can learn all the words before your friends do.