So after I posted that extensive review of Sundance films earlier in the week, I saw one more film at Sundance and it was too good not to write about.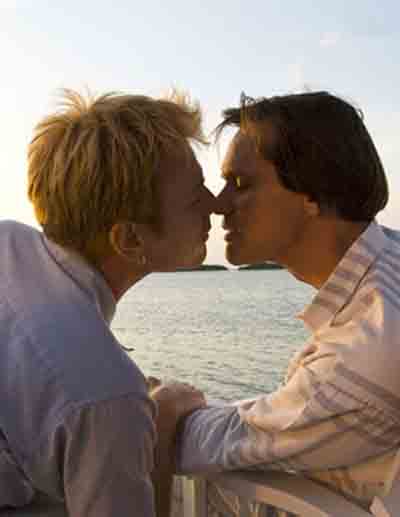 I Love You Phillip Morris
Jim Carrey and Ewan McGregor star as a gay couple who meet in prison. Jim Carrey's character is the center of the story - a con man extraordinaire and Ewan McGregor's character is a sweet-hearted, rather naive boy who wants to believe the best in him. As you can probably tell just from the premise, it's a comedy and a quite hilarious one at that. I have to say I think it was one of my favorite movies that I saw at Sundance. I also have to say that never in my life did I anticipate that I would see Jim Carrey and Ewan McGregor making out... Priceless.