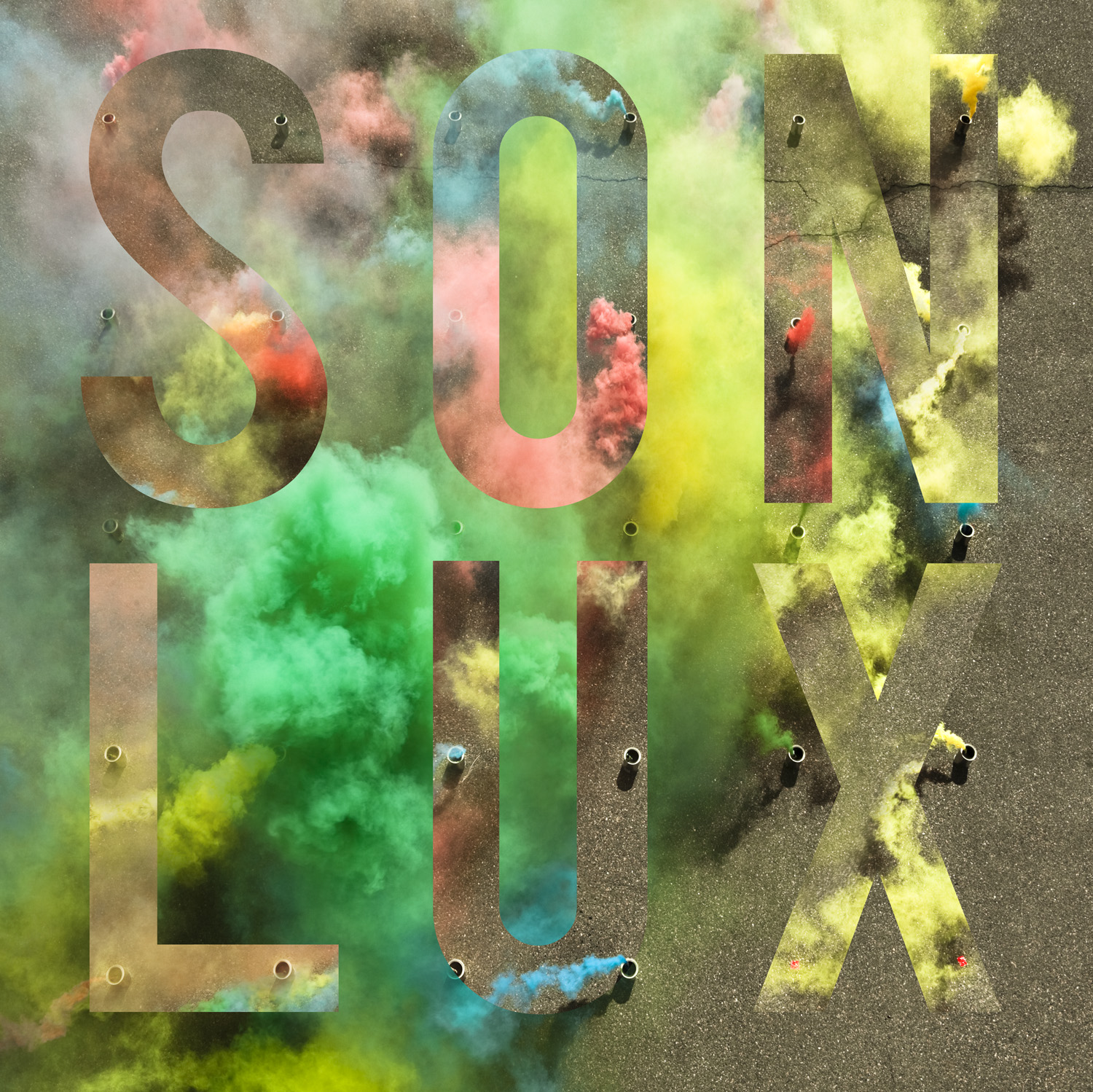 New Yorker Ryan Lott, aka
Son Lux
, recorded his second album,
We Are Rising
, in a month while NPR tracked his every move. He awoke one late January morning to find a message from
All Songs Considered
titled, "You busy?" The annual
RPM Challenge
, an international open call to create an album in 28 days, had been issued and Lott had been tapped. He couldn't say no. With modern electronics, unusual pop and classical notions, Lott made the deadline with a little help from his friends (Sufjan, the National, My Brightest Diamond, the Antlers' Peter Silberman just to name a few). The result is pretty extraordinary. The full album drops April 26th on Anticon Records.